OUR PHILOSOPHY
---
We are a strategy consulting boutique in Life Sciences
That provides entrepreneurs, or decision makers with expert guidance in key decision areas ranging from go-to-market to international development.
---
A team of consultants that create value
Our seniority is bringing value to our clients based on the first-hand experience of our subject-matter expert consultants.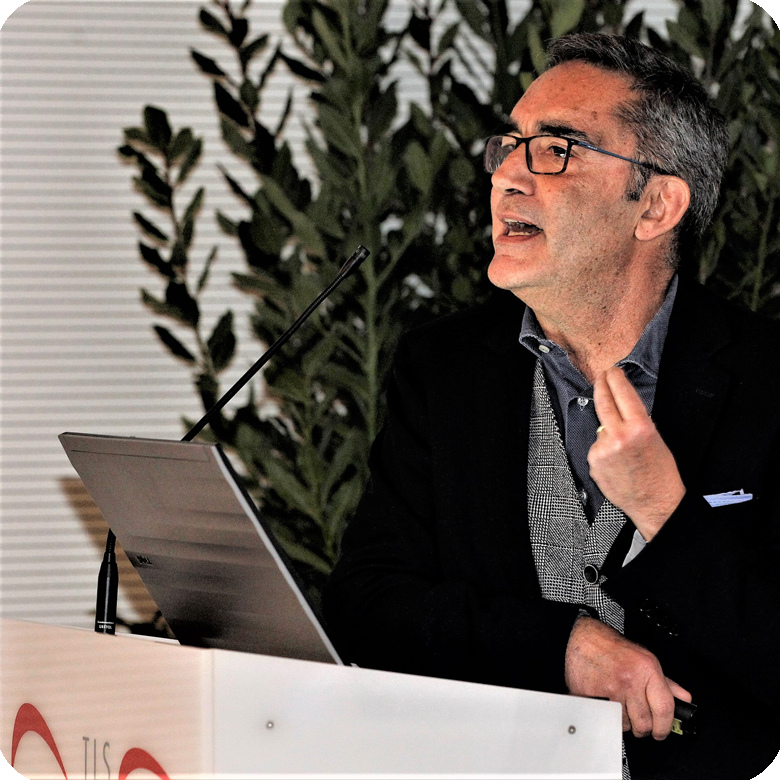 As we use to say...
Targeting SMEs and Stratups- Scaleups, we face a large variety of market approach:
the ones that look afraid from getting out from their R&D- Grant-supported comfort zone;
those afraid from partnering with third parties that could provide skills and competencies needed for success;
many with unclear targets, indefinable customers as well as stakeholders and poor ecosystem knowledge;
others with unrealistic timelines to feasibility, product development, design control procedures, market launch.
 All vis a vis with
those with the above topics quite clear, thus targeting innovation and growth straight forward.
We help the first to...
drive culture and change, become evolutionary understanding the rules of the risks-taking as well as the needed discipline in the priority setting while getting out from the so-called zombie-zone;
and we support, side by side, the latter to
find the right market fit and strategy execution to succeed.
We make the difference
By making effective use of the outstanding industry specific expertise of our partners and their analytical rigor, bba helps customers make informed strategic decisions and directions.
Coming up with a strategy and really helping clients implement that strategy, are two completely different things.
"Yes, We provide expert advice on Market and Managerial Trends as well as successful applications, we provide Expertise by seniority as well as Insight, but we double down on Execution. We make the difference".
BESPOKE BIOTECH ADVISORY
---
Our professional team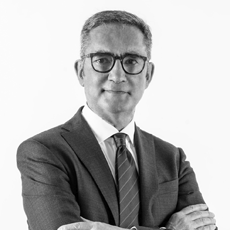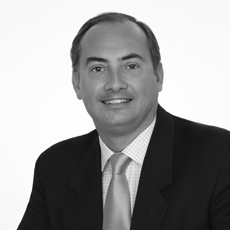 Eugene Durenard
Associate Partner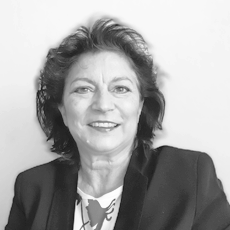 Wilma Lukas
Associate Partner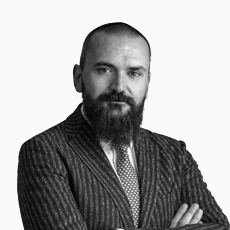 Daniele Romani
Associate Partner
Andrea Saccani
Associate Partner
Roberto Vano
Associate Partner
BBA is TLS Associated
Toscana Life Sciences Foundation (TLS) is a nonprofit organization which works in the regional panorama to foster the research activities in the field of life sciences and, in particular, to support the development from basic research to industrial application. TLS offers spaces, technology platforms and services as well as support in the industrial, scientific and business development field. In its role of enterprise accelerator and regional cluster coordinator, TLS supports companies, public research and technology transfer actors according to a "demand driven" approach.