WE ARE FAMILY
---
Building creative products, activating ideas and growing companies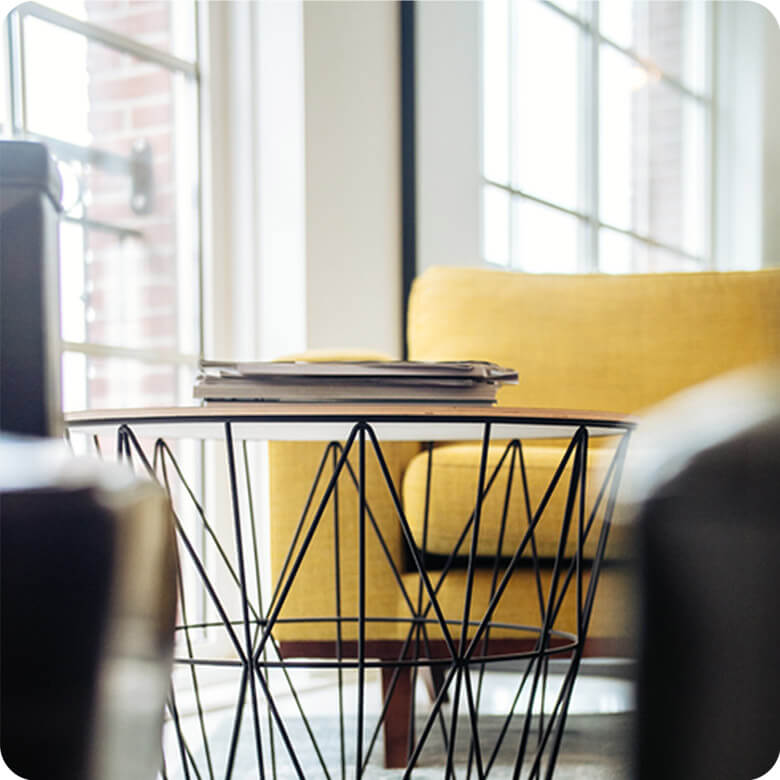 Sed ultrices nisl velit, eu ornare est ullamcorper a. Nunc quis nibh magna. Proin risus erat, fringilla vel purus sit amet, mattis porta enim. Duis fermentum faucibus est, sed vehicula velit sodales vitae. Mauris mollis lobortis turpis.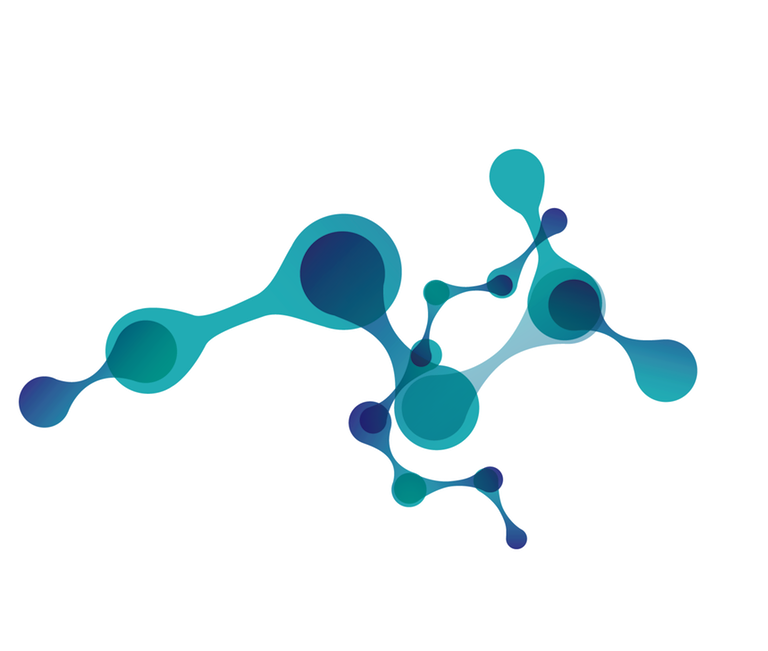 TO WHO
Segments :
Biotechnological products and ancillary services
Digital Health and Precision Medicine
Diagnostics and Medical Devices
Nutraceuticals and Cosmeceutics
Vaccines and infectious diseases
Entrepreneurs:
SME's with expansion and enhancement goals, Start Ups -Scale Ups or projects at stage TRL 6/7 or microbusiness from stage CM 4/5
Investors:
with or without specific knowledge of industry and segments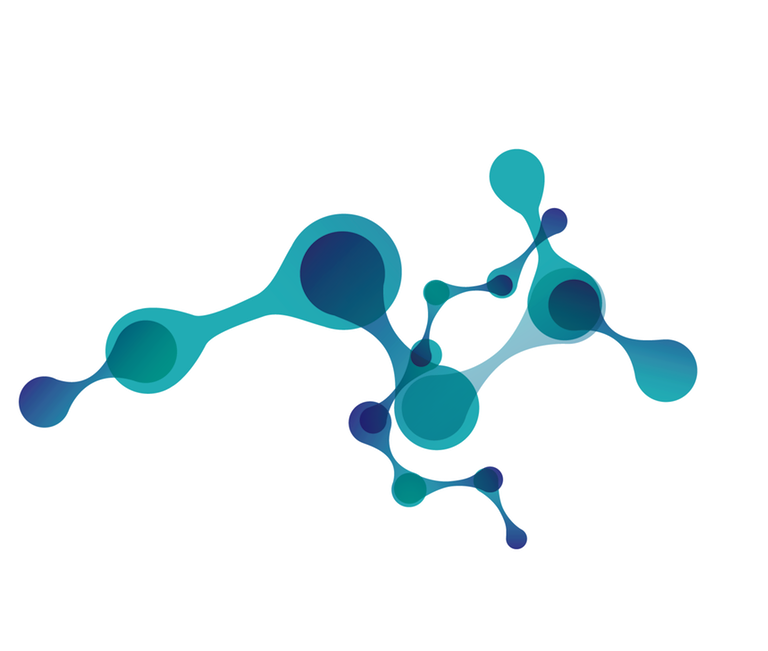 WHAT
Strategy (Setting and Execution)
Go to Market
Marketing & Sales
Business Development (Partnerships, Licensings, Lead Generation, Sales Channels)
M&A, Fund Raising
Technology Scouting
Digital Transformation and Integration aligned to Company Strategy (Study,Plan,Do)
Organization and Change; Temporary INSIDE engagements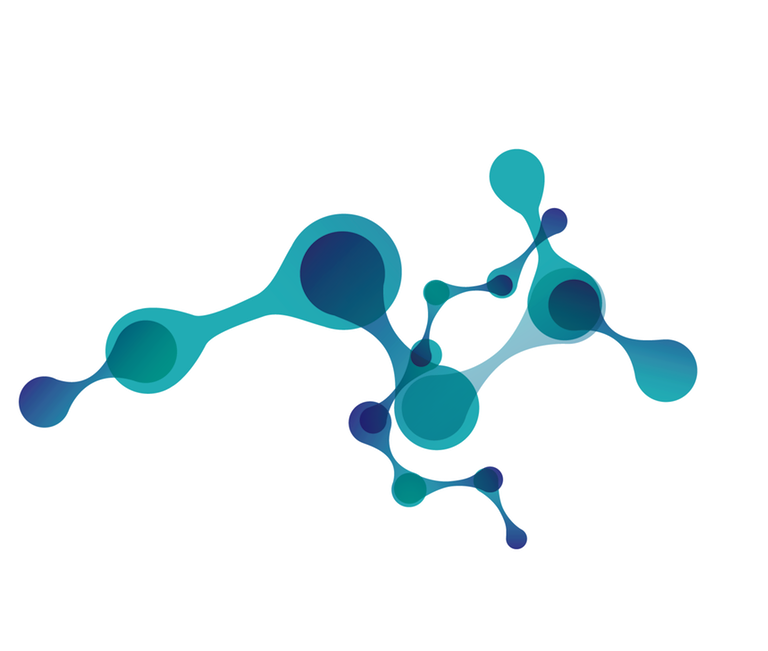 HOW
And in search for our customers distinctivity
Value proposition for the customer
The "WHO" id
What needs to be done to solve "THE NEED" in a distinctive way
Define the offer BOTH the WHAT and the HOW
Profit Formula
Revenue Model
Cost structure
Margins Model (GP EBITDA)
Resources Interaction  
Speed (Lead Times, Throughput, Stock Turnover, etc.)
Key Resources to deliver the Value Proposition
People
Technologies, Products, Services
Assets Imm.li and Materials
Information
Channels
Partnerships & Alliances
Brand
Processes, Standards and Key Rules
Processes: e.g. Product Development, Production, Marketing ..
Rules and KPIs: e.g. Lead Times, payment terms, selection and hiring methods, etc.
Standards: e.g. levels of investment, methods of approaching customers, etc.